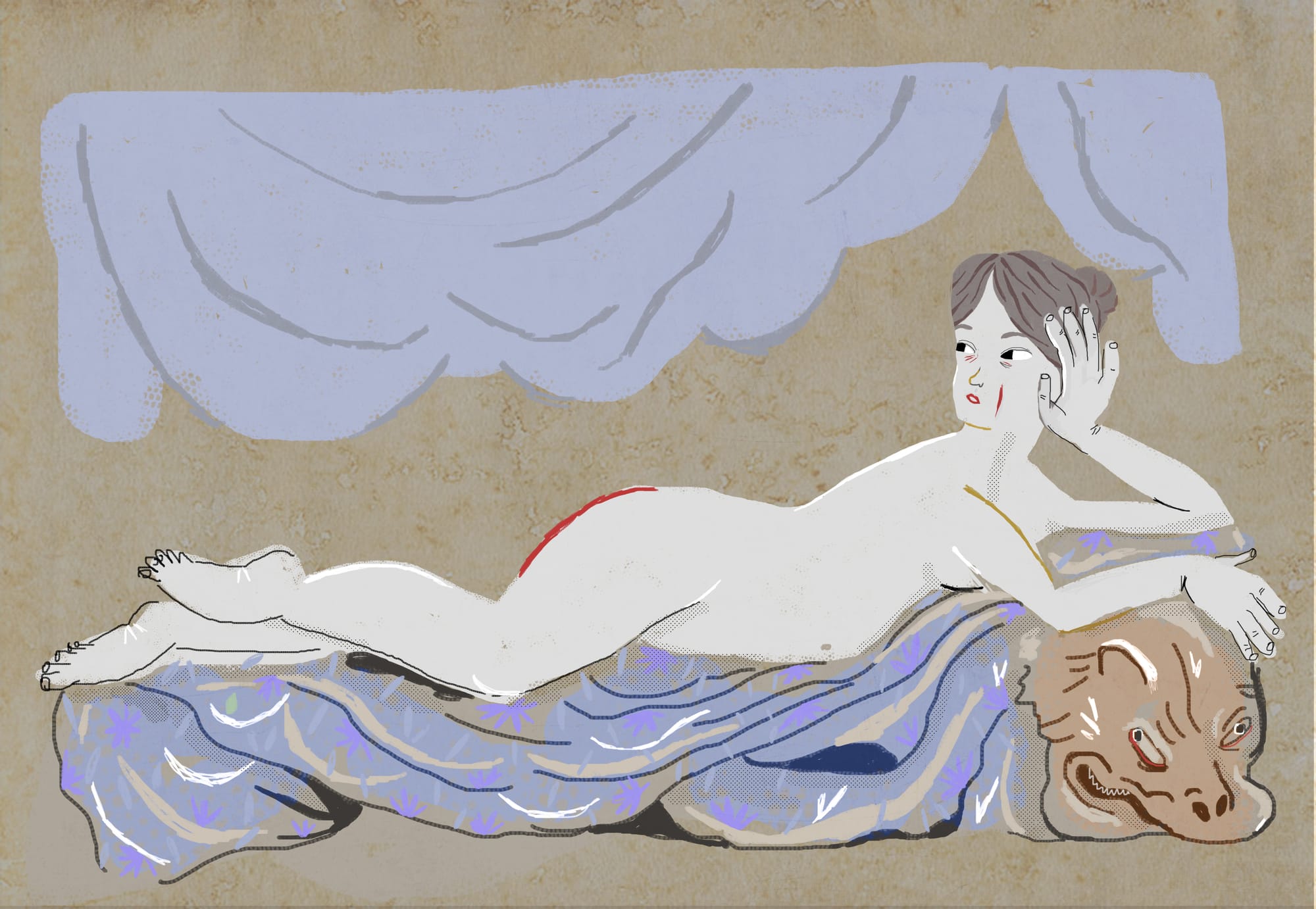 Sztuka na kwarantannie.
Podczas tego wyjątkowego czasu każdy z nas starał się na różne sposoby zająć umysł czymś pozytywnym. Ja wybrałam umysłowy spacer ze sztuką i z artystami klasycznymi, o których trochę zapomniałam. Przeglądając razem z synem zbiory książek i leksykonów o sztuce postanowiłam czas "korony" w zamknięciu wykorzystać tworząc swoje wersje znanych dzieł. Mobilizacja była trudna, ale rysowanie sprawiało wiele radości.
Quarantine art. During this special time, each of us tried to take care of something positive in various ways. I chose a mental walk with art and classical artists, which I forgot a little. Browsing with my son the collections of books and lexicons about art, I decided to use the time of the "crown" in closing to create my versions of well-known works. Mobilization was difficult, but drawing was a lot of fun.